Here's How To Survive A Nuclear Explosion, According To Scientists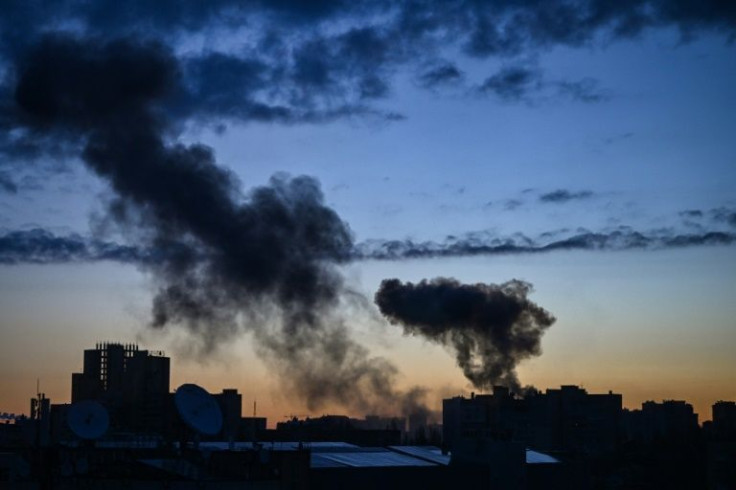 KEY POINTS
The study explored the "moderate damage zone" just a few miles from the epicenter
Sturdier buildings such as concrete structures can remain standing in the zone
The study comes as the Doomsday Clock moves closer than ever to midnight
As scientists move the Doomsday Clock closer than ever to midnight due to Russia's nuclear threats, questions arise if anyone will even survive a potential nuclear explosion.
Experts said surviving the fatal blast is possible, provided that people can find the right type of shelter.
According to a study led by Dimitris Drikakis, a fluid dynamics researcher at the University of Nicosia in Cyprus, a "moderate damage zone" just a few miles from the epicenter could possibly raise the chance of survival.
Drikakis and his colleague Ioannis Kokkinakis simulated the blast effects of a typical intercontinental ballistic missile and the resulting blast wave to see how it would affect people sheltering indoors.
"Before our study, the danger to people inside a concrete-reinforced building that withstands the blast wave was unclear," Drikakis said in the study published in the Physics of Fluids by AIP Publishing. "Our study shows that high airspeeds remain a considerable hazard and can still result in severe injuries or even fatalities."
The experts found that sturdier buildings such as concrete structures can remain standing in the moderate damage zone. The blast wave, however, can still topple some buildings and injure people caught outdoors.
Moreover, simply being in a sturdy building is not enough to avoid risk. The study stressed that people should stay away from "critical indoor locations" such as windows, corridors and doors.
"The most dangerous critical indoor locations to avoid are the windows, the corridors, and the doors," Kokkinakis said, as quoted by AIP. "People should stay away from these locations and immediately take shelter. Even in the front room facing the explosion, one can be safe from the high airspeeds if positioned at the corners of the wall facing the blast."
With the time interval between the initial explosion and the arrival of the blast wave being only a few seconds, quickly getting to a safe place is critical, according to the authors.
"Additionally, there will be increased radiation levels, unsafe buildings, damaged power and gas lines, and fires," Drikakis said. "People should be concerned about all the above and seek immediate emergency assistance."
Even if people survive the blast wave, increased radiation exposure through the skin or inhalation can cause skin burns, organ damage and cancer.
The study comes amid Russian President Vladimir Putin's threat of a nuclear war, as the United States and other countries ally with Ukraine to defeat Russia's forces, according to CBS News.
"It never occurs to any of the lowlifes to draw an elementary conclusion from this: The defeat of a nuclear power in a conventional war can trigger a nuclear war," former Russian President Dmitry Medvedev said in a Telegram post, according to the outlet.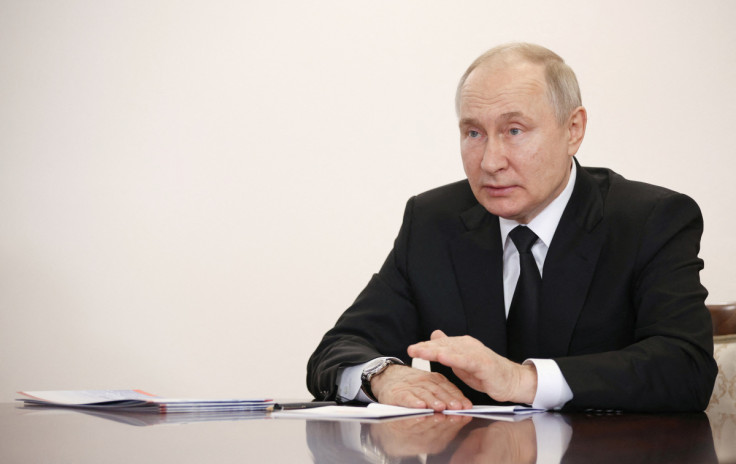 © Copyright IBTimes 2023. All rights reserved.
Source: Here's How To Survive A Nuclear Explosion, According To Scientists